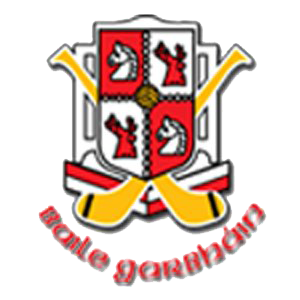 In these strange and unprecedented times I hope you are all keeping safe and well and complying
with HSE guidelines re social distancing etc .
I wish to advise you all that we have registered with the Club Together Scheme with Supervalu and
Centra and also with Parish Help & Support Group during Covid 19 .More information on website .
If any of you have concerns please don't hesitate to contact a member of executive committee.
To our players I ask that you do everything possible to maintain fitness levels under the
circumstances in order to be ready to return to active training once permitted to do so .
If you have a neighbour living alone nearby please make contact to make sure they are ok .
I wish to thank you all for respecting the fact that our clubhouse and grounds are locked down for the
foreseeable future .
We will together get through this by "staying apart "and looking forward to our community
returning to normality in the months ahead.
Thanking You .
Ml O'Brien
Chairman Ballygarvan GAA Club..