AGM Monday 25th Nov @8pm in the School Hall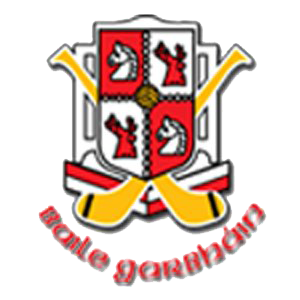 Folks our AGM takes place next Monday night at 8.00pm in the school hall. This is an important meeting as we assess the past year and we plan not only for next year but for the future development of our players, mentors, club participants and the clubs facilities and infrastructure.
Please take the time to come along to listen to the views of your fellow club members and express your view as regards how you would like to see our club developing into the future.

Looking forward to seeing as many of you as possible on 25th November at 8.00pm in the school hall.
Anyone attending is asked to park in our carpark and use the new pathway beside the floodlit pitch to access the school grounds. Thank you.